About
Klassen
Advanced Filtration
Origin Story
Klassen Specialty Hydraulics was founded in 1991, and as the Canadian distributor for C.C.Jensen Offline Oil Filtration Systems since 1993, we strive to provide solutions to the problems of oil contamination.  In 2022 we changed our name to Klassen Advanced Filtration to better reflect this commitment to our core business focus.  
It is said that 80% of all oil system failures are due to contamination.  While that figure is high, even more telling is that nearly all of these failures can be prevented through proper practices and effective filtration.
For over 60 years, industry professionals around the world have come to trust and rely on CJC® products to provide clean oil for nearly any application.
Along with the right products, the CJC® team also has the knowledge to implement the most effective strategy for contamination control.  Our worldwide network of technical salespeople ensure you have hundreds of experts at your assistance.
 Family owned and operated, we are committed to providing our customers with top quality support and service.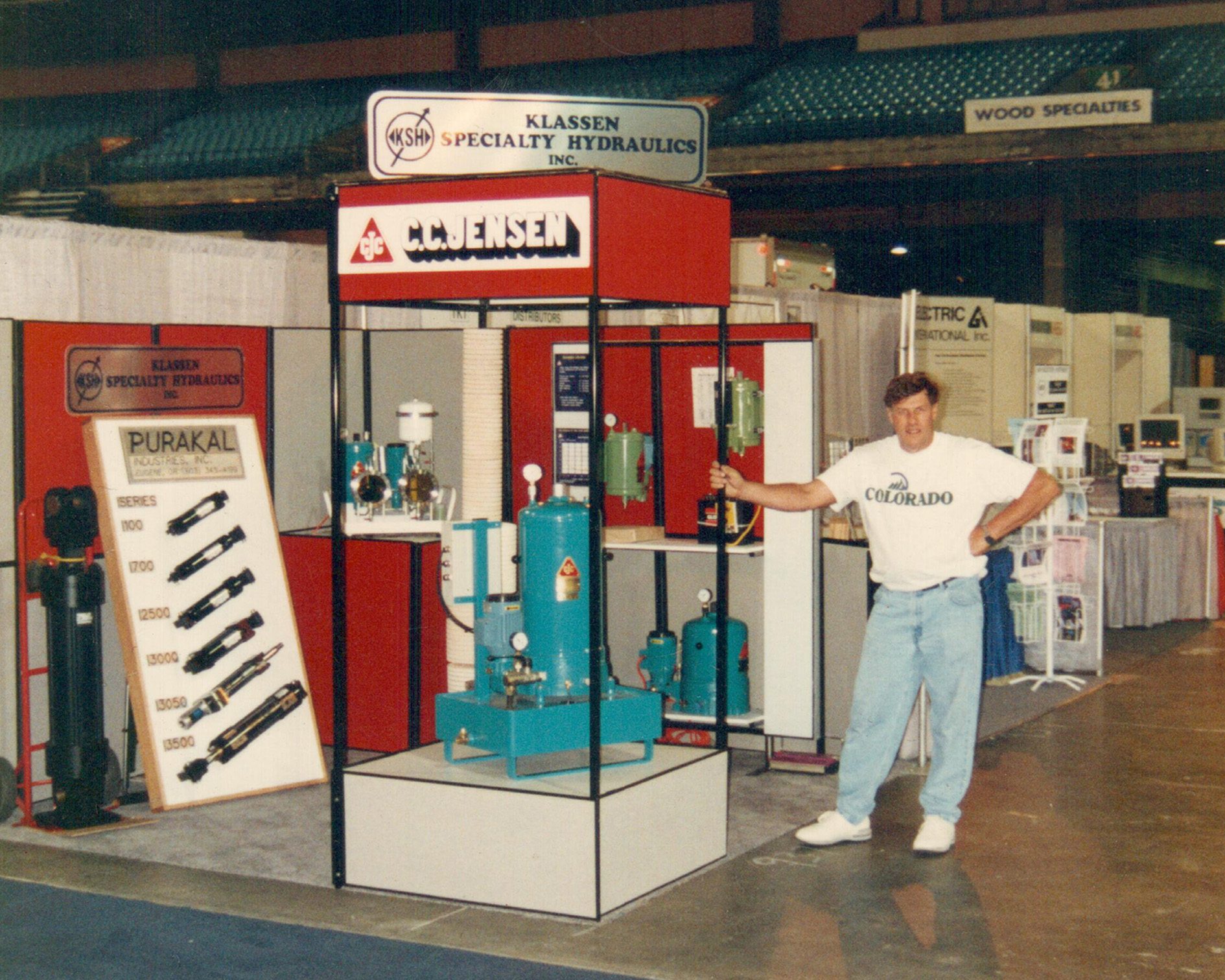 We help our customers keep their oil clean and dry with advanced oil filtration products and services.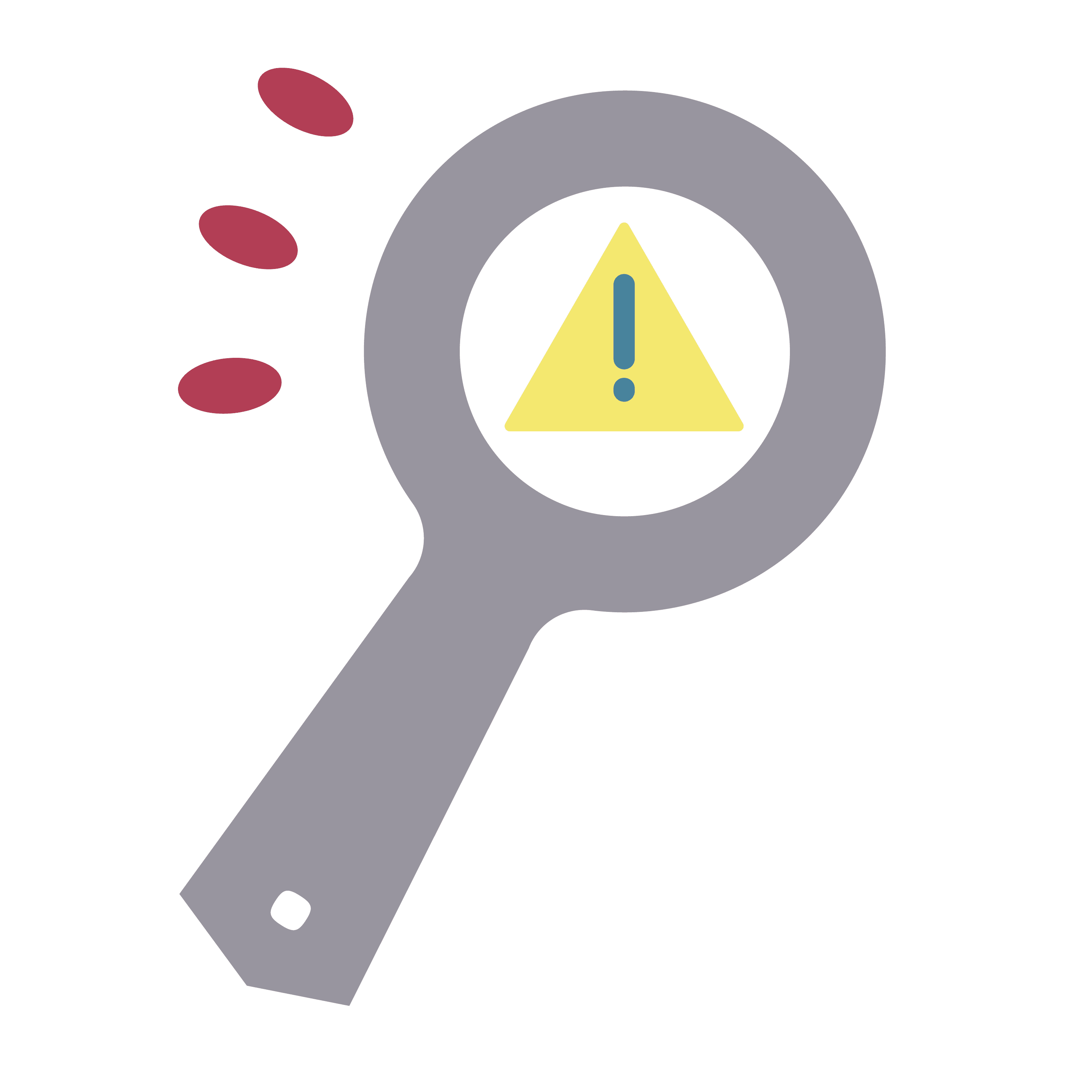 Your Title Goes Here
We help identify oil contamination problems with some of the best lubrication experts in the world.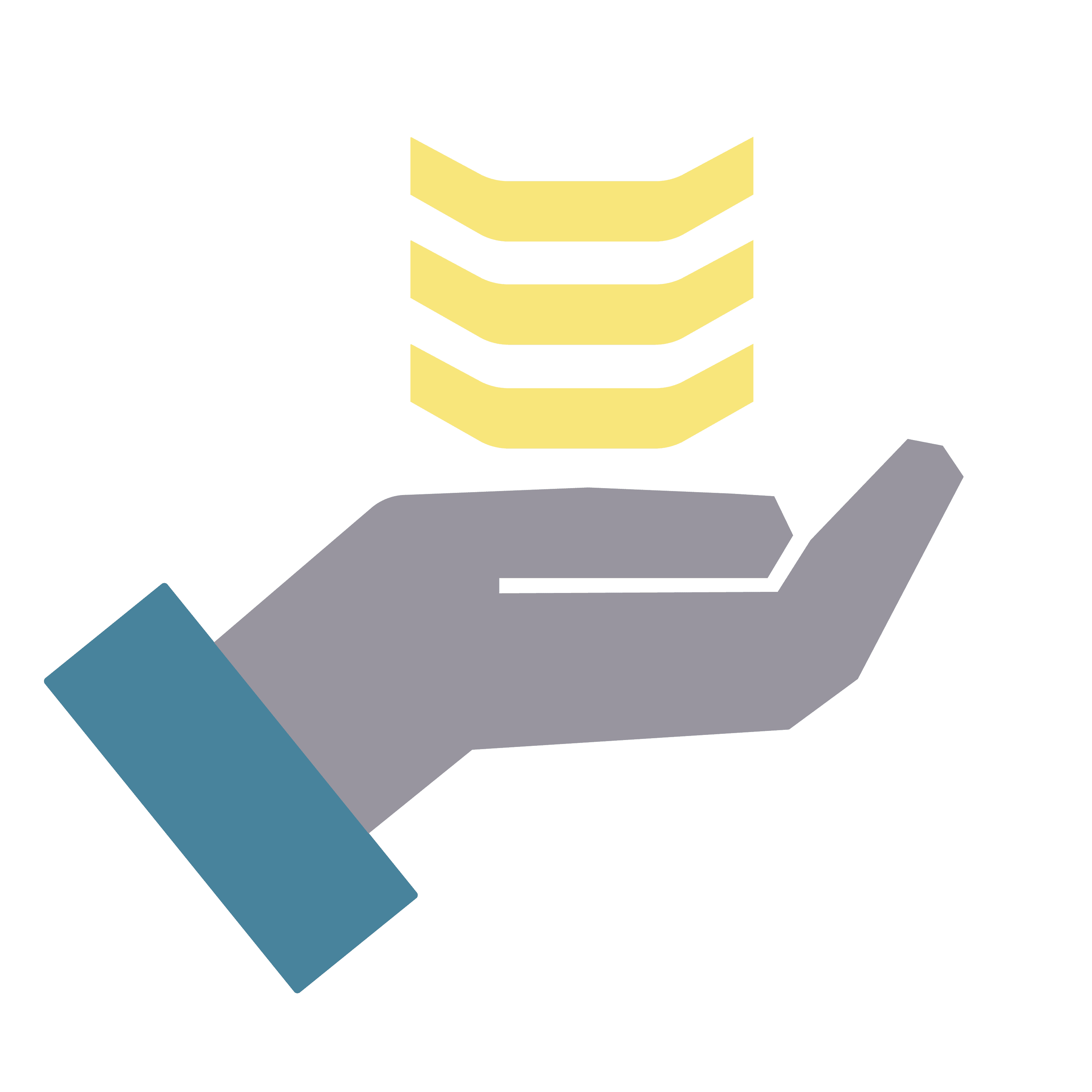 Your Title Goes Here
We help provide solutions for customers and maintain support services long after the product leaves the warehouse.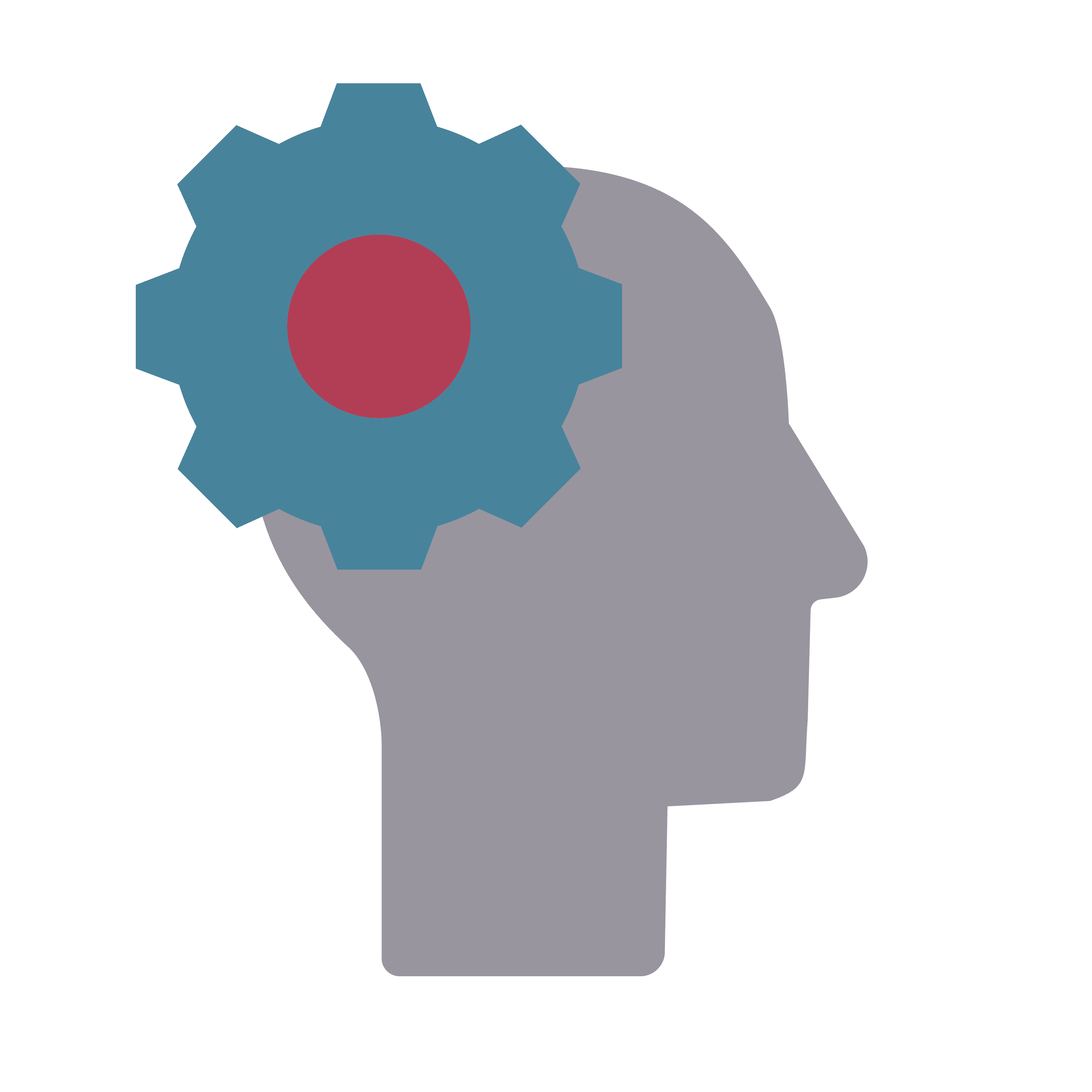 Your Title Goes Here
We help develop technical improvement to nearly any industrial oil filtration application.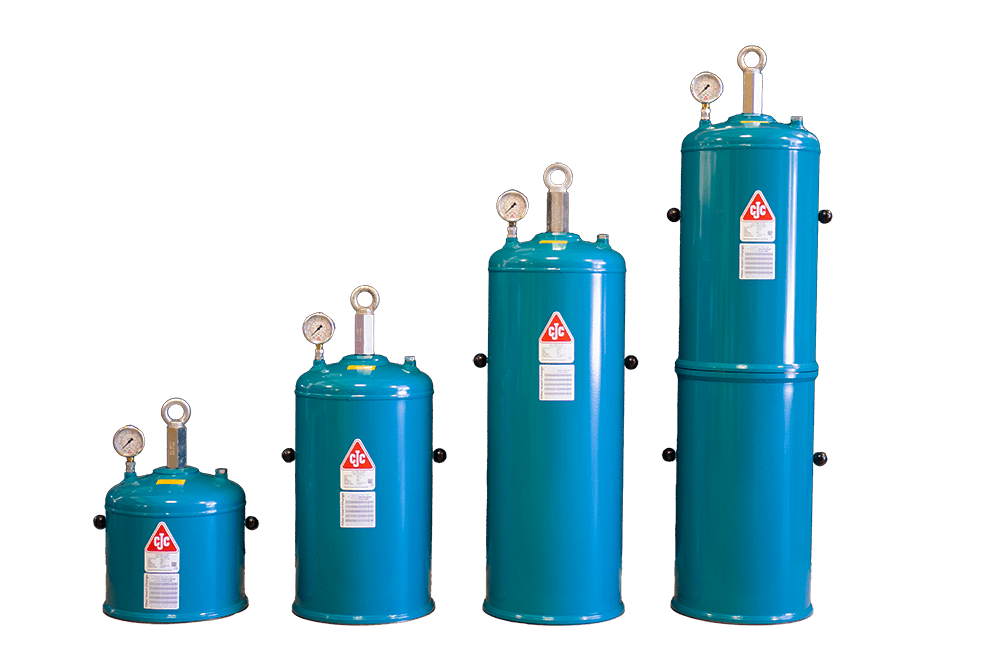 Practicality
Constructive, Functional, Sane
We endeavor to find the most efficient fix to your oil lubrication needs, we look for solutions that will just work.
Ingenuity
Skill, Wisdom, Resourcefulness
We strive to provide the perfect solution to any application no matter how strange and bizarre and crazy it seems.
Authenticity
Accurate, Credible, Dependable
We seek to provide trustworthy solutions that are reliable for customers who depend on reliability.